Everything you need to meet any of your customer engagement
Transactional messaging
Send one-way WhatsApp messages with an API for alerts and notifications, promotions, and marketing messages.
Conversational messaging
Use WhatsApp for conversations with a single API for customer care and conversational commerce.
Account verification
Fight fraud and build customer trust by verifying users over WhatsApp, SMS, voice, email, push, and OTPs.
Personalized communications
Own your data and deliver highly targeted, personalized communications across WhatsApp and any other channel.
Contact center
Serve customers with personalized experiences over WhatsApp, or other popular channels like email, voice, SMS, and more.
Why Choose Us
Infinite reach with one platform
Drive brand awareness, generate and nurture high-quality leads, and foster customer loyalty through continuous conversations on your prospects' preferred messaging app.
Drive engagement and standardize replies with Quick Replies and Call-to-Action buttons.
Design sophisticated flows with conditional logic, formulas, and rich media, with a visual drag and drop interface.
Add simple bots, intelligent assistants, and the option to escalate to agents with Bottly product integrations.
Build WhatsApp messaging quickly and easily with Bottly's Programmable Messaging API.
multilingual language support
Create engaging customer experiences with
WhatsApp
Bottly has been developed using the official WhatsApp APIs, making it the most all-inclusive communication platform available.

Acquire
Send personalized messages, include promotional broadcasts, and run targeted ad campaigns to acquire and engage users.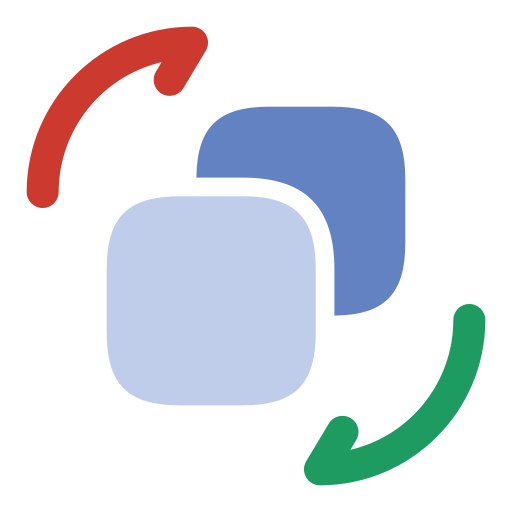 Convert
Deliver product recommendations based on user intent to drive conversions.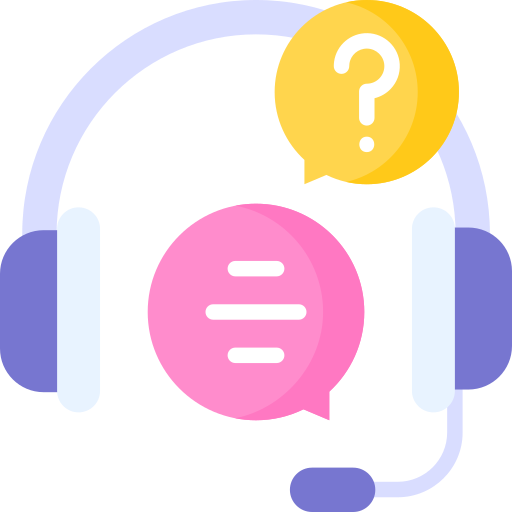 Support
Offer phenomenal post-purchase support that exceeds buyer expectations, makes them feel valued and helps retain them as loyal customers.
Integrations
Integrations that empower automated notifications
Enjoy seamless integrations with your favorite e-stores, CRMs, Zapier & more.
See all integrations